When Chef Derrick Foster was in the Marines, the moment he got off the base, he'd go food exploring. He ate in China, Japan, the Philippines and all parts of Southwest Asia.
"That was my passion," he said.
Now, at BunsUp, he's harnessed one of those moments of food exploration for a signature dish. The Green Fire slider, which he originally developed while working for a chef in Los Angeles, is inspired by the flavors, particularly the heat, of Southeast Asian food.
A pork patty comes topped with green fire sauce (it packs some serious heat) along with a peanut cabbage slaw, green onion and raw jalapeno.
"I wanted to show my culinary background," Foster said. "The green fire shows where I've come from. A lot goes into that slider."
Not everything on the menu at BunsUp is spicy, and Foster found inspiration closer to home, too, through the steak and barbecue that Kansas City is known for.
The Steakhouse slider, for example, is a classic beef patty topped with A1 mayo and onion jam.
The Midwestern, he said, is a "classic cowboy burger" with bacon, cheddar cheese and a popular, locally made barbecue sauce, Blues Hog.
The idea for a slider joint comes from Foster's memories of a now-closed White Castle fast food restaurant in Overland Park.
"I used to go there after family events or baseball games," he said. "Now you have to go to St. Louis or Nashville to get some White Castle."
Instead of making that trip, Foster did his own version of sliders, made with local beef and indulgent toppings.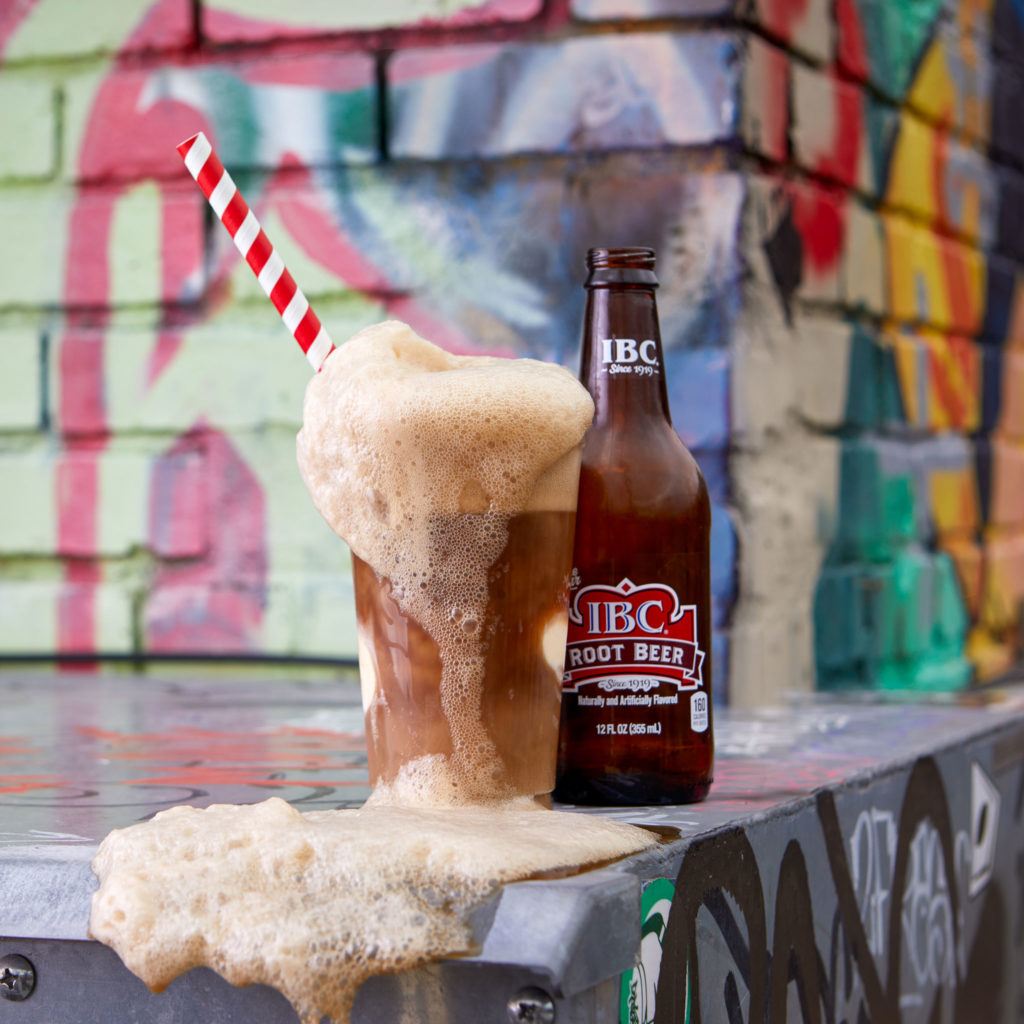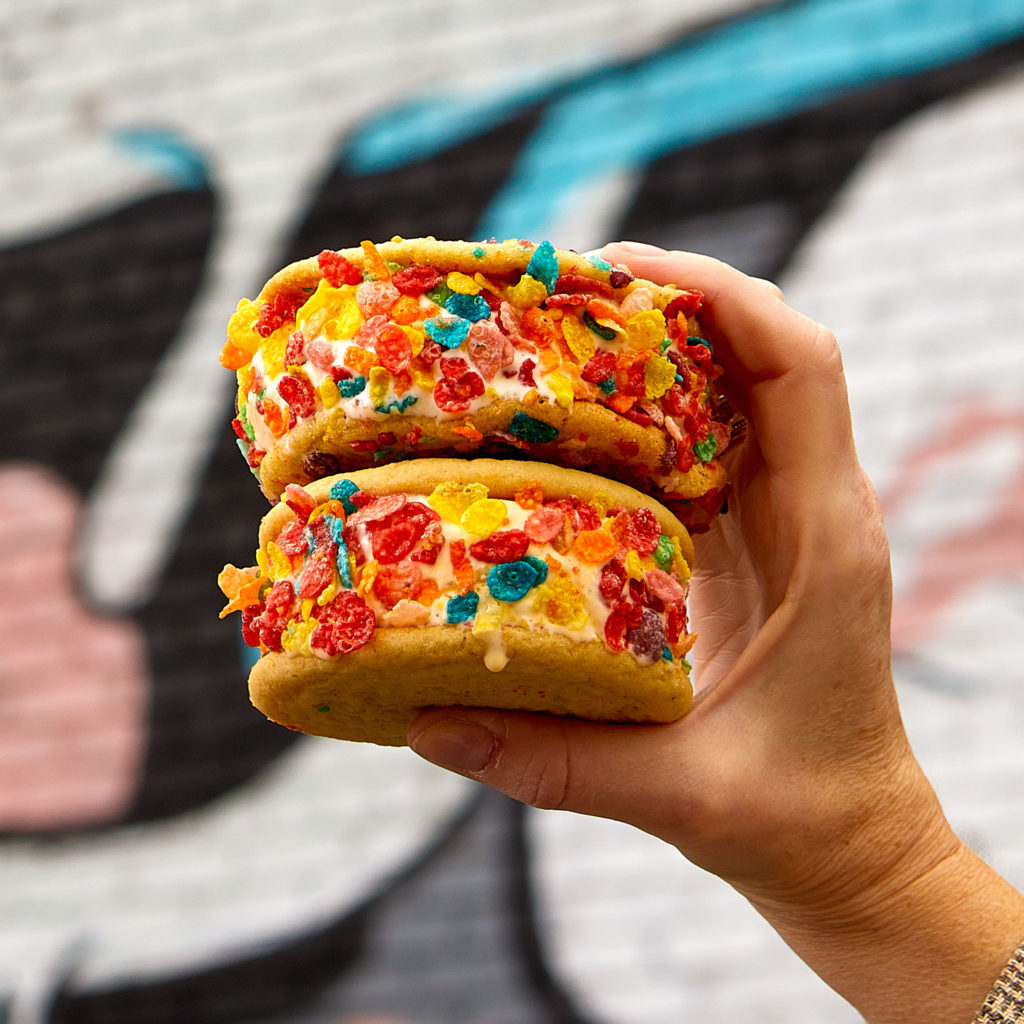 Speaking of indulgent: BunsUp also serves desserts, including a classic root beer float and a Fruity Pebbles-encrusted ice cream sandwich with homemade chocolate chunk cookies.