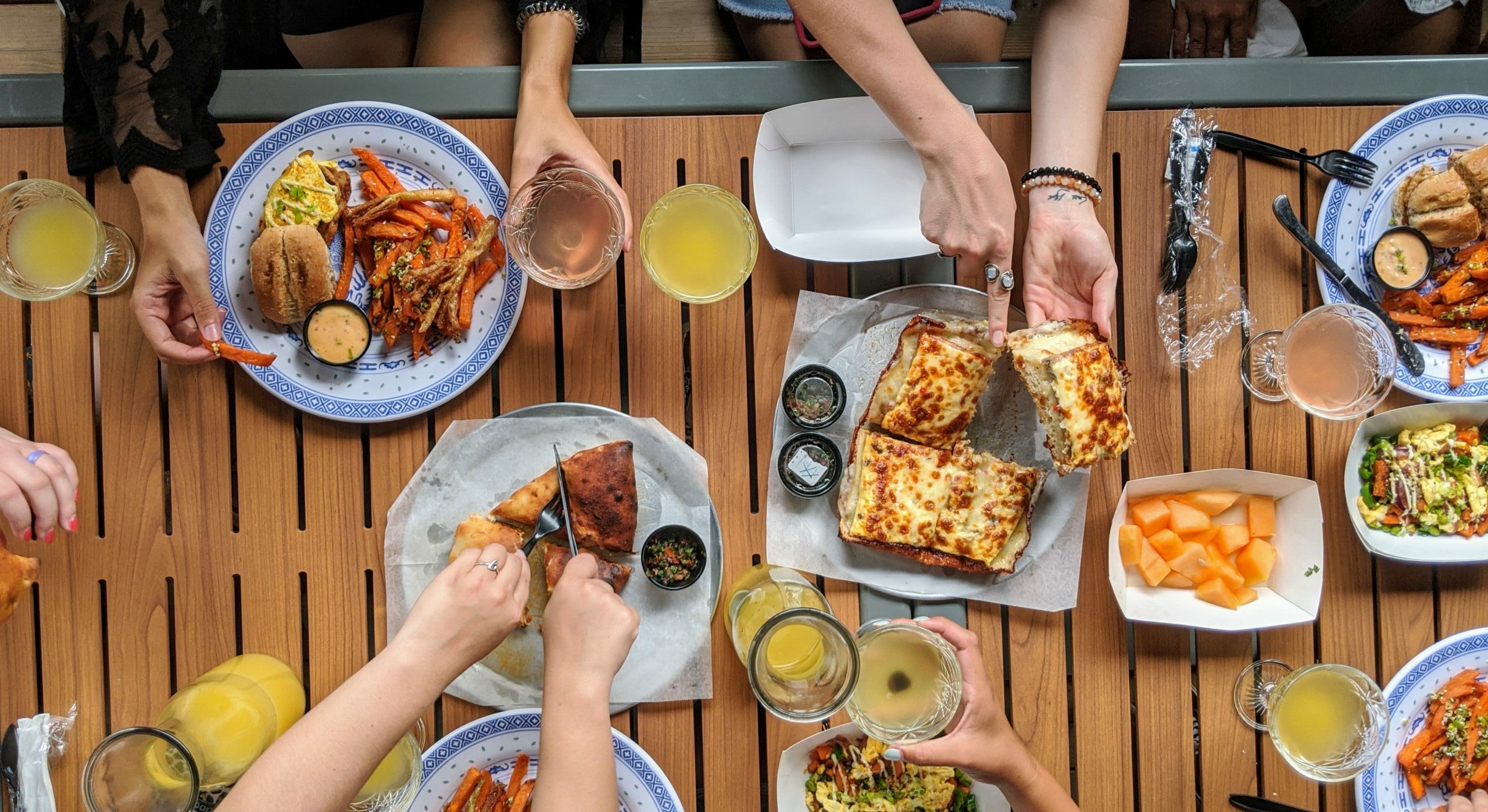 Our mission 
is to raise awareness and funds for research studies 
of targeted therapies that shut down the activators of childhood cancers.

Our purpose 
is to accelerate the fight against childhood cancer 
through funding research in the Kansas City Region 
to ensure no family hears the words "no known cure" during their fight with cancer.

Date: Tuesday, May 10, 2022
Time: 6:00 P.M. – 9:00 P.M.
Location: Parlor KC, 1707 Locust St, Kansas City, MO 64108

Teams will be made up of up to six (6) people
The cost to play is $10 per person.
Prizes will be awarded to the top three teams.
Exciting raffles!
Don't miss it!