Sarah Nelson and Louis Guerrieri's new Parlor concept, Sushi MO, had only been open a month when the pandemic hit.
Everything they had planned — including a series of pop-ups, and all their plans to serve Parlor guests their singular sushi rolls, homemade condiments and bento boxes — got cancelled or put on indefinite hold.
Instead of taking a break from the restaurant, though, they spent that time re-evaluating their menu and figuring out their plan for reopening at Parlor.
"We are really focused on using the best fish available seasonally, and using all of our culinary knowledge to come up with some really awesome rolls," Sarah said.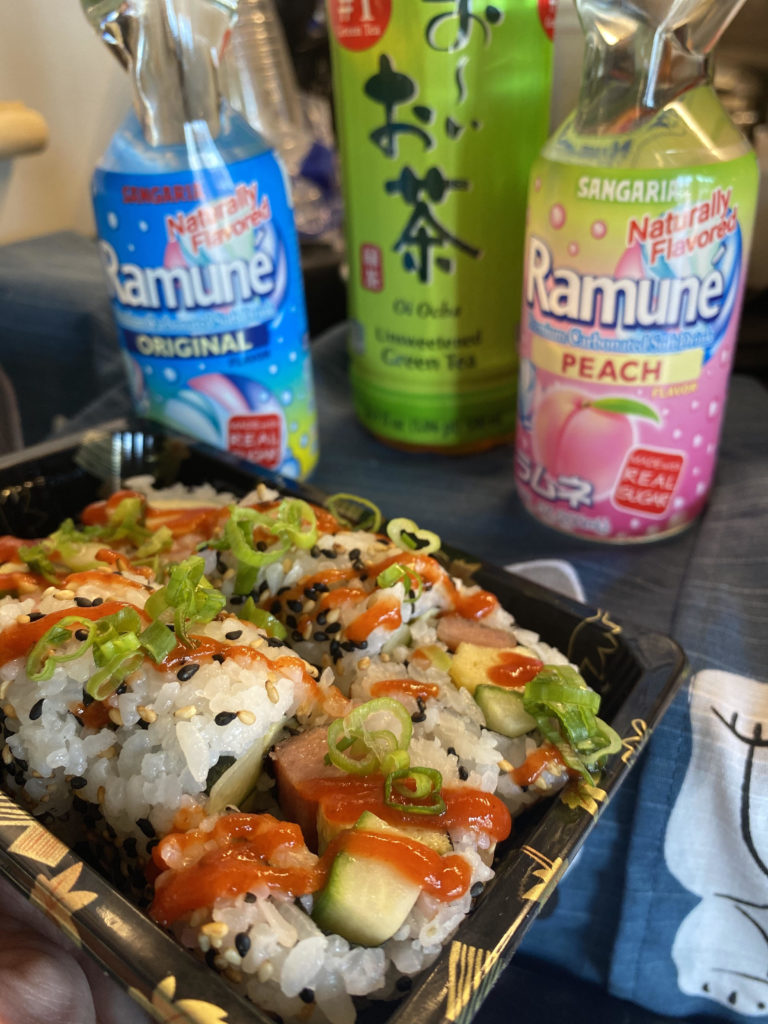 Supply chain issues, a challenging side effect of cooking during a pandemic, have affected some of the restaurant's main ingredients, mostly fish. As a result, diners will see new menu items — and the couple's creativity being pushed to new heights.
They've added a yellowtail roll to the menu, which is like a milder version of tuna. Diners will see that fish combined with some late summer produce. Mackerel is another new fish, which the chefs like because its a sustainable choice. New to the menu is a grilled mackerel roll with black garlic.
Another surprising new addition: Spam. The new "green egg and Spam" roll includes tamago, fried Spam and green onions.
"Spam is way more awesome than people give it credit for," Sarah said.
Moving forward, Sushi MO hopes to expand its sustainable menu offerings, and go away from some of the more traditional sushi roll diners see most places.
"People always ask what we make that they can't get anywhere else," she said. "We are going to try and focus more on that."