Chef Keeyoung Kim is all about educating diners.
He's been doing it since 2016, when he first opened Sura Eats as a wildly popular pop-up restaurant.
"It was crazy," Kim said. "It wasn't a ticketed event. We just put it on social media and told our friends about it."
As soon as the doors opened, the line stretched out the door. The chefs didn't make nearly enough food. But Kim saw what it meant.
"It just goes to show the community here is very interested in new things and new experiences."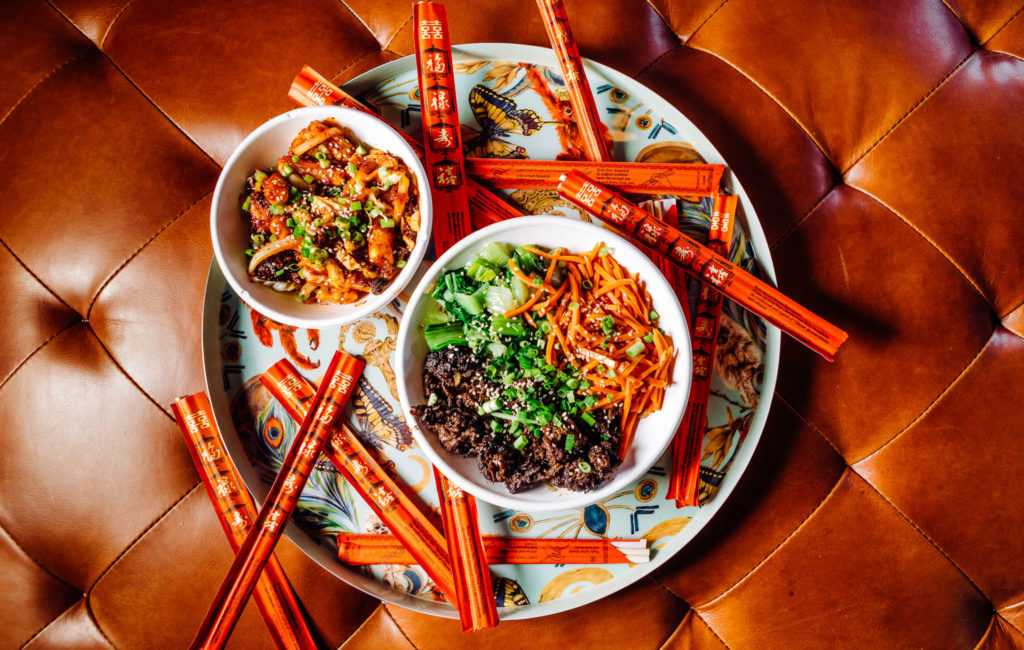 Kim's initial menu at that super successful pop-up is almost exactly what he now serves at Parlor in both Kansas City and Oklahoma City: bibimbap, kimchi fried rice and dumplings, among other Korean dishes.
Sura Eats was one of the first concepts dedicated solely to Korean food in Kansas City proper; Kim said he recognizes that for some diners, the food is unfamiliar. 
"At the heart of it, we want to share the food we love and grew up on," he said.
The restaurant works hard to educate its diners: no hard feelings, Kim said, if a diner can't pronounce the dish names or is unfamiliar with some ingredients.
"It's all part of the process," he said.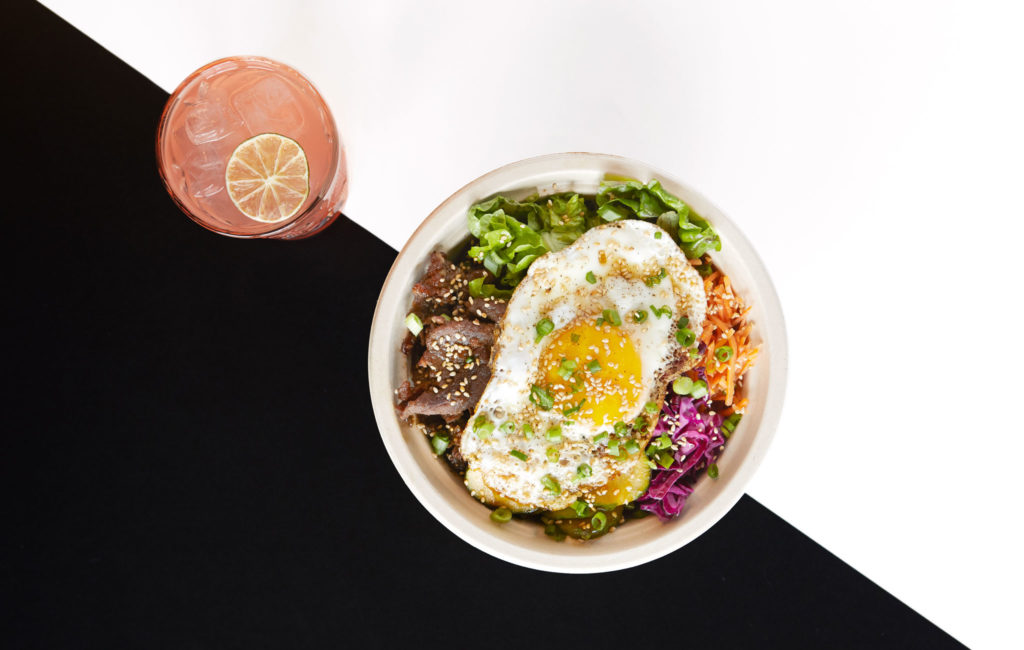 The bibimbap, a Korean dish of rice topped with vegetables, meat and a fried egg, is the first dish many diners try. A more experienced diner might instead go for japchae, which is Sweet potato glass noodles with vegetables and the choice of beef, spicy pork, or tofu. Or the crispy stir fried rice cake served in a house-made spicy sauce. Or fermented kimchi fried rice.
"When we first opened the Kansas City location, a lot of people would ask if our food was Chinese," he said.
Kim decided the best response was a welcoming one.
"We decided to welcome (diners) to our family table," he said. "We want to show folks what we're about."