In all the right ways
Parlor is a collection of chefs coming together to advance the concept of what a restaurant could be. Our aim is to curate a diverse group of culinary concepts, paired with inventive cocktails and craft beer, and celebrate it all in an eclectic atmosphere under one roof.
Parlor is a comfortable place for people to relax and socialize while enjoying great drinks and phenomenal food from all walks of life.
A Curated collection of purveyors
KCMO's freshest food offerings
come in, we're open!
SUN: 11am–11pm
at least


MON: CLOSED

(Deep Clean + Staff Refresh)


TUE+WED: 11am–11pm at least
THUR: 11am-12am

at least


FRI+SAT: 11am–1am

Holiday Hours: We will be closed Thanksgiving Day, Christmas Eve, and Christmas Day

*Sun kitchens close at 9pm
Tue-Thur kitchens close at 10pm
Fri & Sat 11pm
happy hours
TUE-FRI: 2-6pm
the space
2 bars and 7 restaurants
Our three level space holds several unique spots to soak up the atmosphere: a lounge, library, den, 2nd story garden patio, and an event space for any and all of your social needs. And don't forget Parlor's piece de resistance, not one, but two(!) incredible bars featuring craft beer and house created artisanal cocktails. Please, drink up.
We like to party
Host your event with us.
Because we're really good at
throwing parties.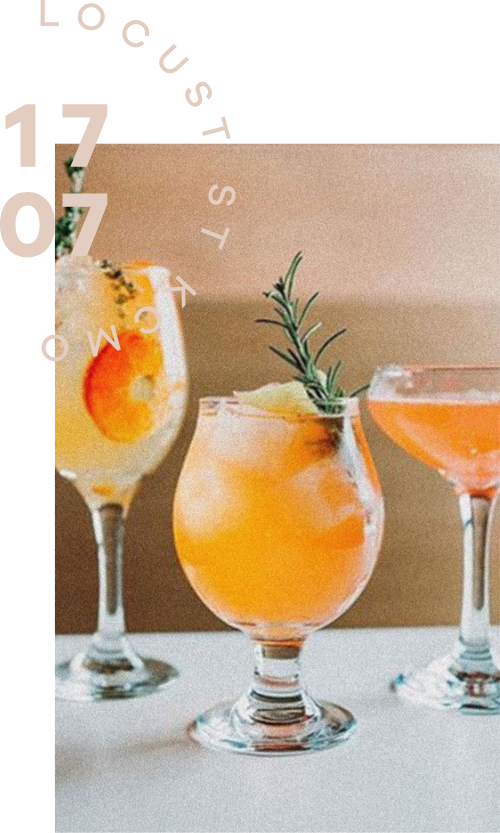 Industry Night

Every Tuesday

Bring in proof of employment to receive 50% off your bar tab! Live DJ from 7-close.

Ladies' Night

Every Wednesday

Join us for ½ price bottles of wine

Thursday Happy Hour

Every Thursday

Join us for happy hour!

Weekend Entertainment

Every Friday and Saturday

Come join us for lively music from 7:00pm – 11:00pm! Visit our Event Calendar for more info

Sunday Funday: Bottomless Bubbles & Bloodys!

E​very Sunday

Join us every Sunday for Bottomless Bubbles & Bloodys!

Treat yourself to Bottomless Mimosas, Bloody Mary's and Beermosas from 11 AM – 3 pm. Taking the party upstairs, we'll have the ultimate party setlist with a DJ on the Patio! Worried about the weather? Don't worry– out Patio is covered, insulated, and heated… In other words, rain or shine the party goes on!

Get your tickets online on Eventbrite or get your brunch pass at the bar!