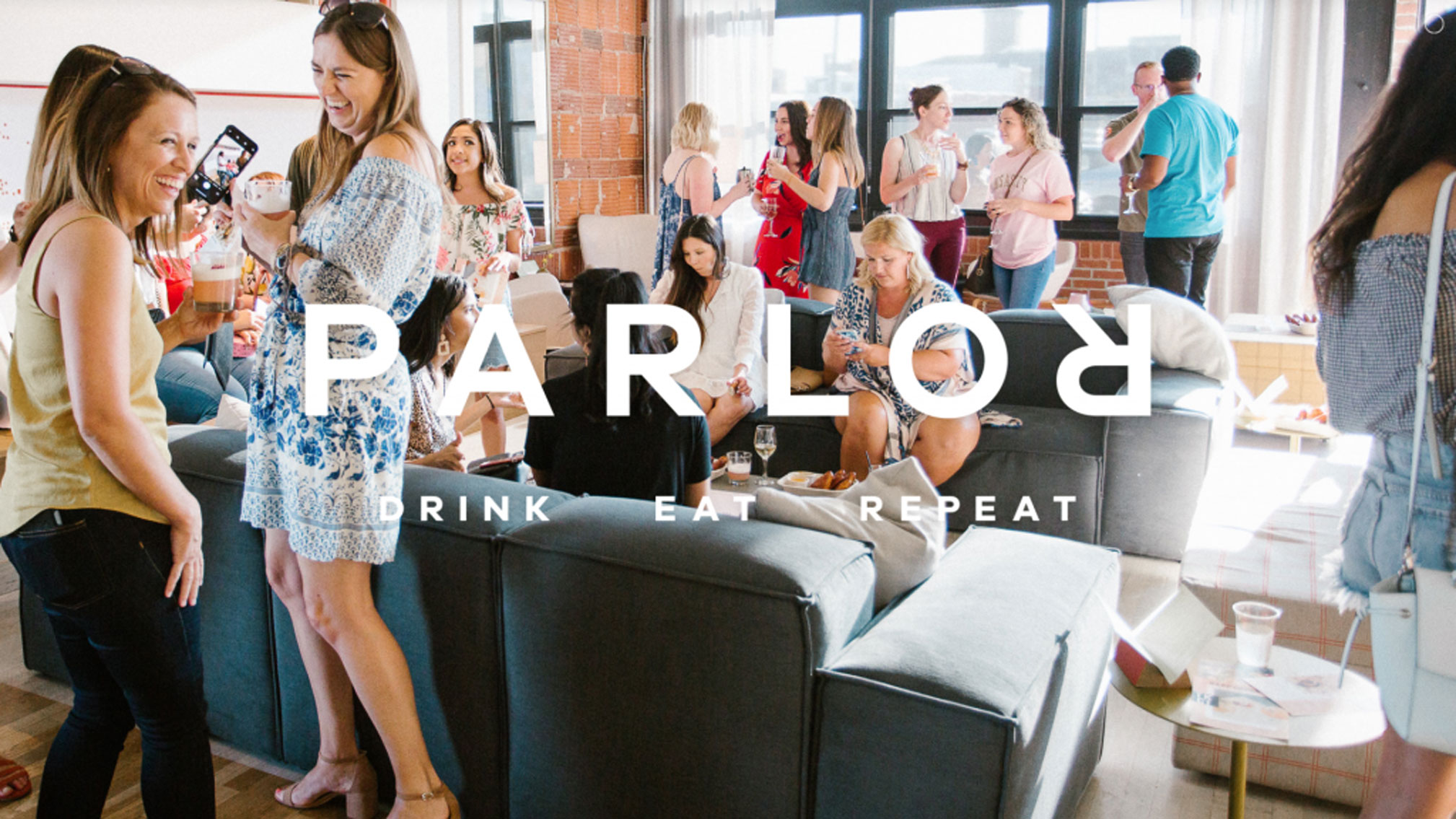 ACCOMMODATE
ALMOST ANY SIZE

INCREDIBLE
FOOD & DRINKS

BLANK CANVAS
FOR YOU TO FILL
3 SIMPLE STEPS
So you want to have a get together at Parlor? That is wonderful news! Thank you for your interest – we can't wait to host your event. This document will help you plan your perfect party.
1.Choose your space
2.Confirm your beverage minimum
3.Choose your food
1. CHOOSE YOUR SPACE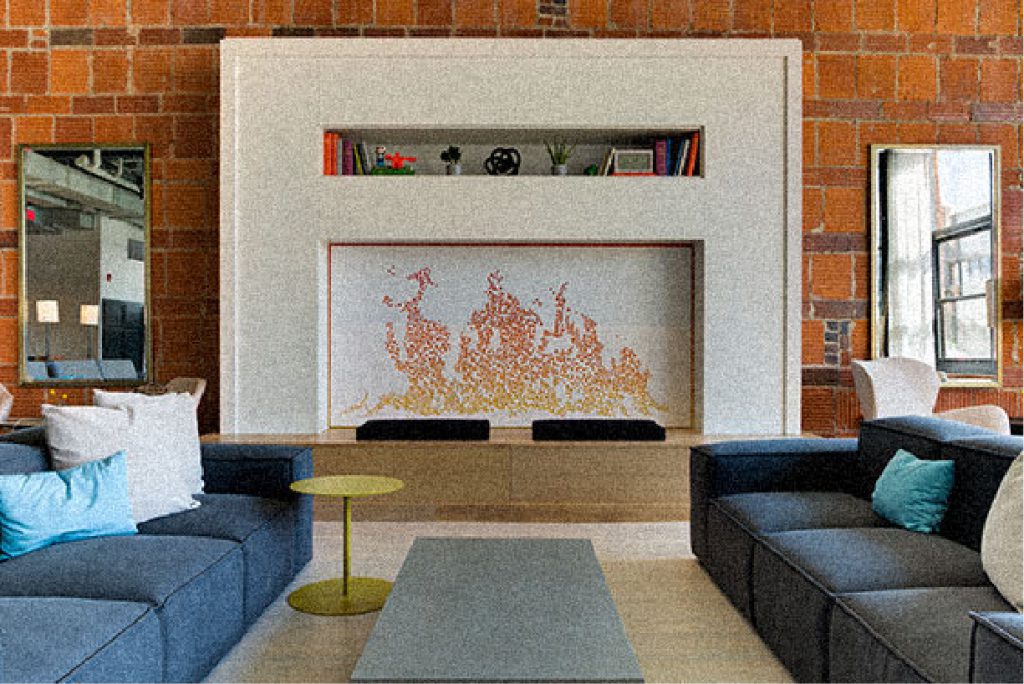 THE LIVING ROOM
LOCATION: First Floor
SEATS: 28 | MINGLING: 50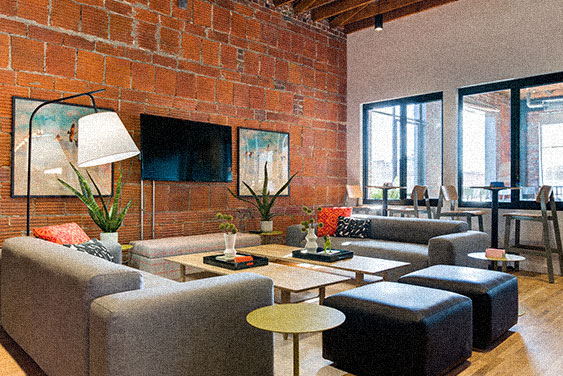 THE STUDY
LOCATION: Second Floor
SEATS: 20 | MINGLING: 25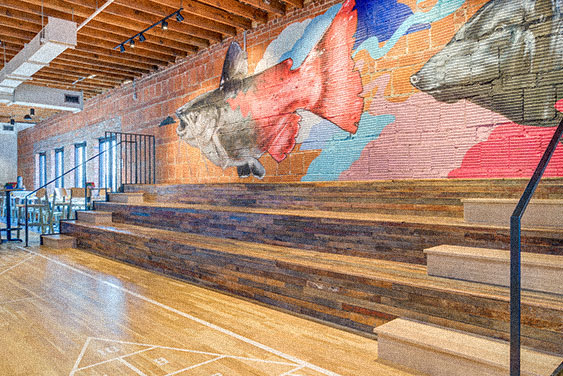 THE STUDY AND BLEACHERS
LOCATION: Second Floor
SEATS: 40 | MINGLING: 75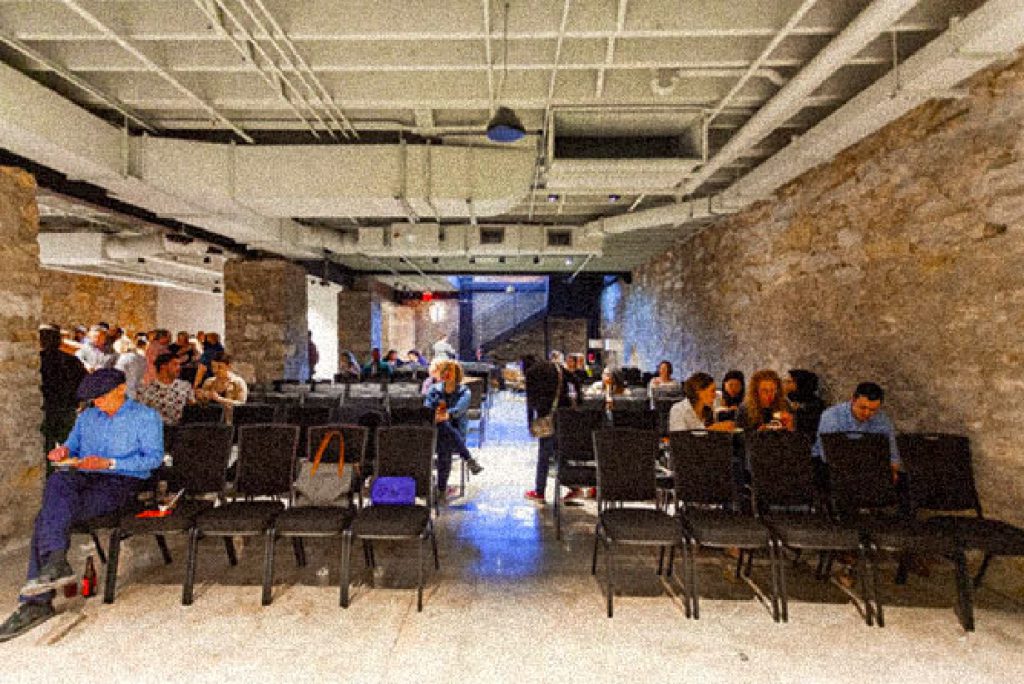 THE CELLAR
LOCATION: Basement Level
SEATS: 140 | MINGLING: 160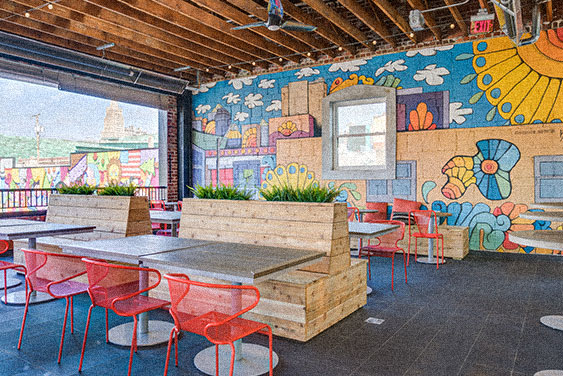 THE PATIO
LOCATION: Second Floor
During your event, other half of the patio will remain open to the public or another private party.
SEATS: 40 | MINGLING: 60
2. CONFIRM YOUR BEVERAGE MINIMUM
Parlor is open seating, but we'll reserve your space with a pre-determined beverage minimum.
We look at the number of guests coming to your event, and the day of the week of your event.

We're happy to create a beverage menu for your event with whatever drinks you would like to be available to your guests. Please keep in mind, that offering non-premium liquor does not change the beverage minimum or your event cost in any way. The beverage minimum is a flat, set cost based on the number of guests in your party, and the type of alcohol served does not change that cost in any way.

Absolutely! When the beverage minimum subtotal is reached, we can close out the event tab, and your event is converted to a cash bar moving forward.

We will add a space fee to your event to make up the difference between your actual event tab and the pre-agreed beverage minimum subtotal. This is the only instance in which Parlor charges any kind of space fee.
3. CHOOSE YOUR FOOD
While you must have a beverage minimum in place to reserve space at Parlor, you can also choose to add on a hosted tab or catering to pay for your guests' meals if you choose.
INDIVIDUAL TABS
Self-service food on individual tabs. You cover the drinks, your guests cover their own bites. You're only charged for your beverage minimum at the end of the night.
HOSTED TABS
You cover drinks and food. This is accomplished by pre-filling gift cards. One per each of your guests. The amount per card is up to you, but we recommend at least $16 per person. Your guests get to eat at the kitchen of their choice, and you get one check. Easy!
CATERED MEAL
Several kitchens offer catering menus for private events. All ordering and payment must be settled with the kitchen(s) directly. Ask your event coordinator for more info!

FAQ
An event minimum is a combination beverage minimum/space fee. The only time an event minimum is applicable is when a host would like to make an area of Parlor exclusive to their invited guests. This minimum is determined by number of estimated guests to an event, day of the week, and time of day.

No problem! If your guests are extra thirsty and your event minimum is exceeded, you will be charged the greater of the two amounts. Conversely, if your event minimum is not met, the entire minimum is still due at the conclusion of your event and the remainder becomes your space fee.

No, food is not added to your event unless you request to add a hosted food tab. In this instance, your event coordinator will add an estimated food budget of $16 per person to your event proposal. Additionally, if you choose to add catering to your event, you must settle payment directly with the kitchen of your choice.

Your event coordinator can determine a room fee based on your number of guests, desired space, season, time of day, and day of week. In this instance, food and drinks are then a la carte for your guests.