Weekly Events at Parlor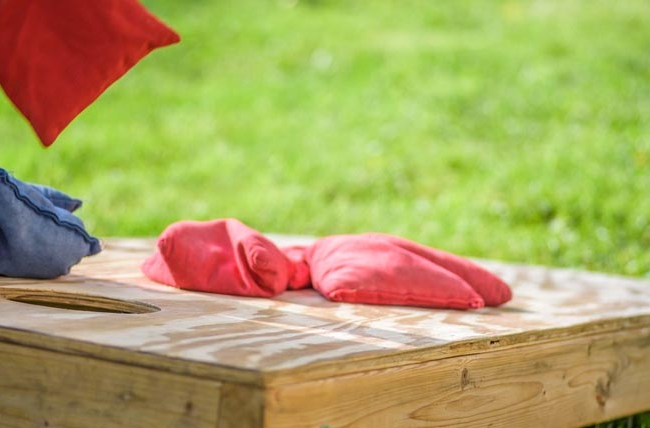 EVERY ​TUESDAY AT 7​
Registration Opens – December 6th, 2019
Registration Ends – January 18th, 2020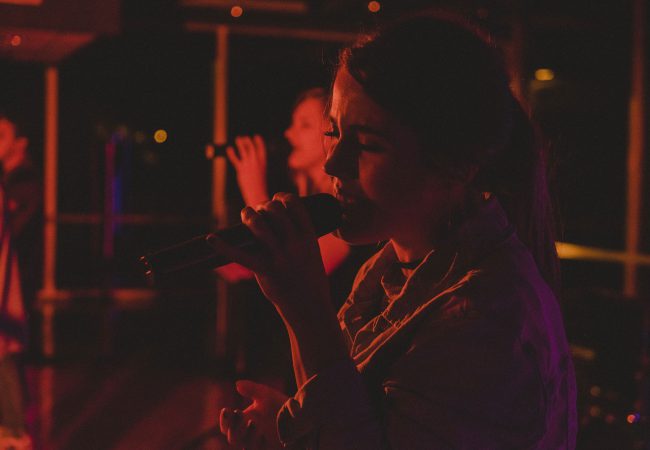 Every Monday Night: 7-10pm
Your time to shine, every Monday night at Parlor. Karaoke by DJ Cruse & Hot Mics Entertainment, 7-10 in the Cellar. Mondays are service industry night at Parlor, with 1/2 off cans and wells with a valid liquor card!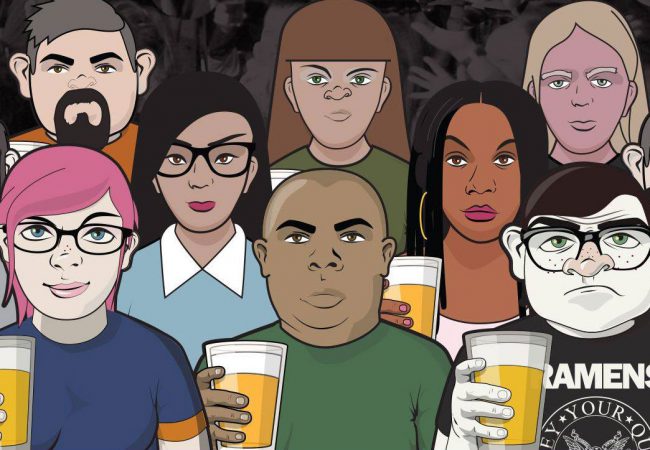 Geeks Who Drink Pub Quiz at Parlor
Every Thursday at 8pm
Geeks Who Drink brings the nation's best live hosted pub quiz to Parlor every Thursday at 8! Join us for 8 rounds of audio, visual and live hosted trivia. Our weekly quiz is free to play and we'll be giving away prizes for answering bonus questions and gift cards for our top teams at the end of the night. Geeks Who Drink rules limit the total number of players on your team to 6, so gather your smartest friends and come down.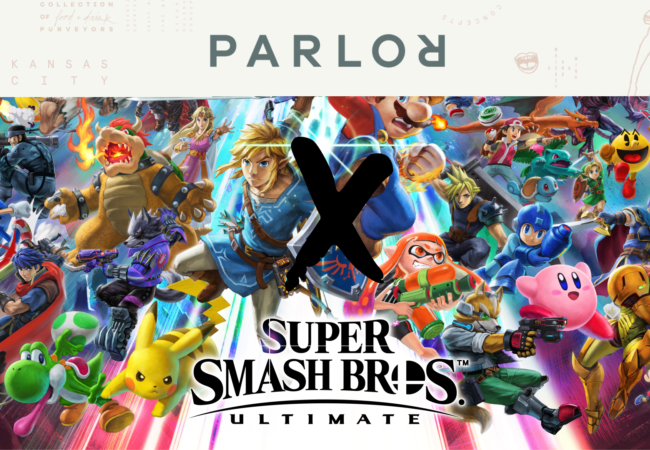 Super Smash Bros. Tournament
Every first Saturday at 11am
Doubles Tournament Starts at 11:30am
Singles Tournament Starts at 1:00pm
Register Here
Registering on-site day of is allowed as well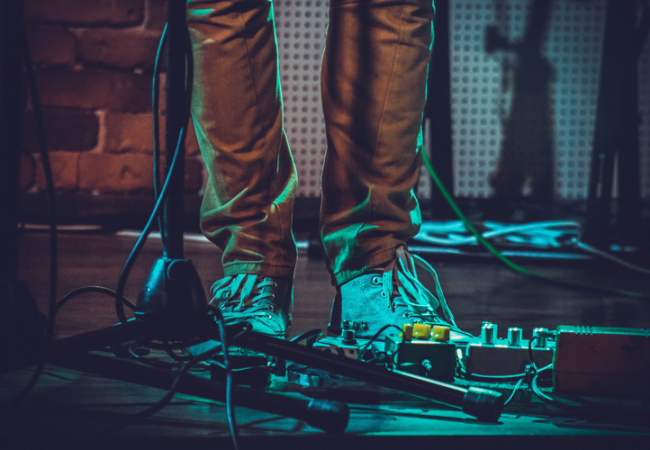 Every Friday and Saturday
Come join us for live music followed by a DJ!