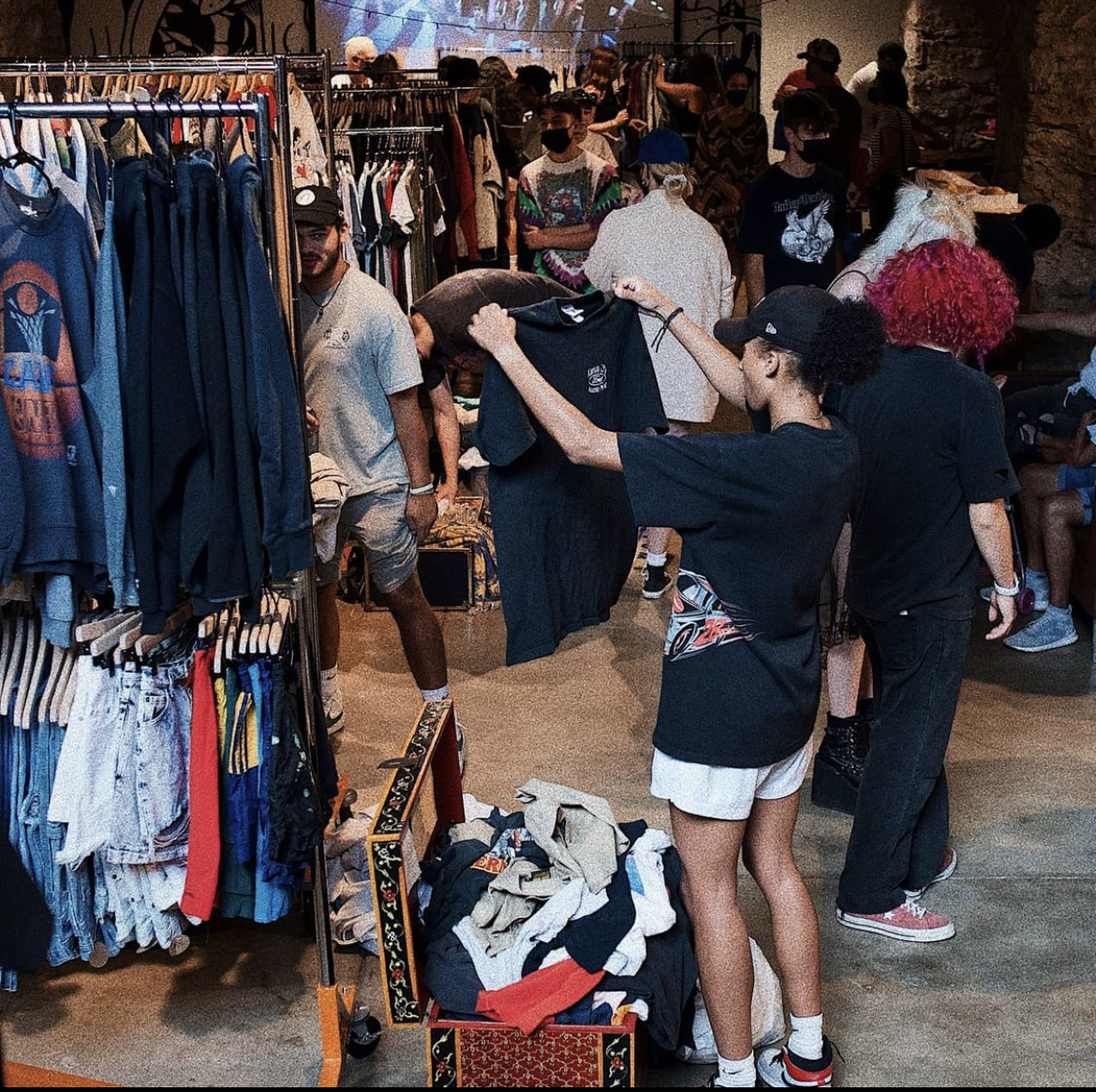 Transport yourself to a bygone era at the KC Vintage Flea Market!
Immerse yourself in a treasure trove of carefully curated vintage wares, each piece telling its own unique story. From retro clothing and accessories to mid-century furniture and collectibles, there's something for every vintage enthusiast.
This event isn't just a market; it's an experience that transcends time. Whether you're a seasoned collector or just starting your journey into the world of vintage, the KC Vintage Flea Market at Parlor promises an unforgettable adventure.