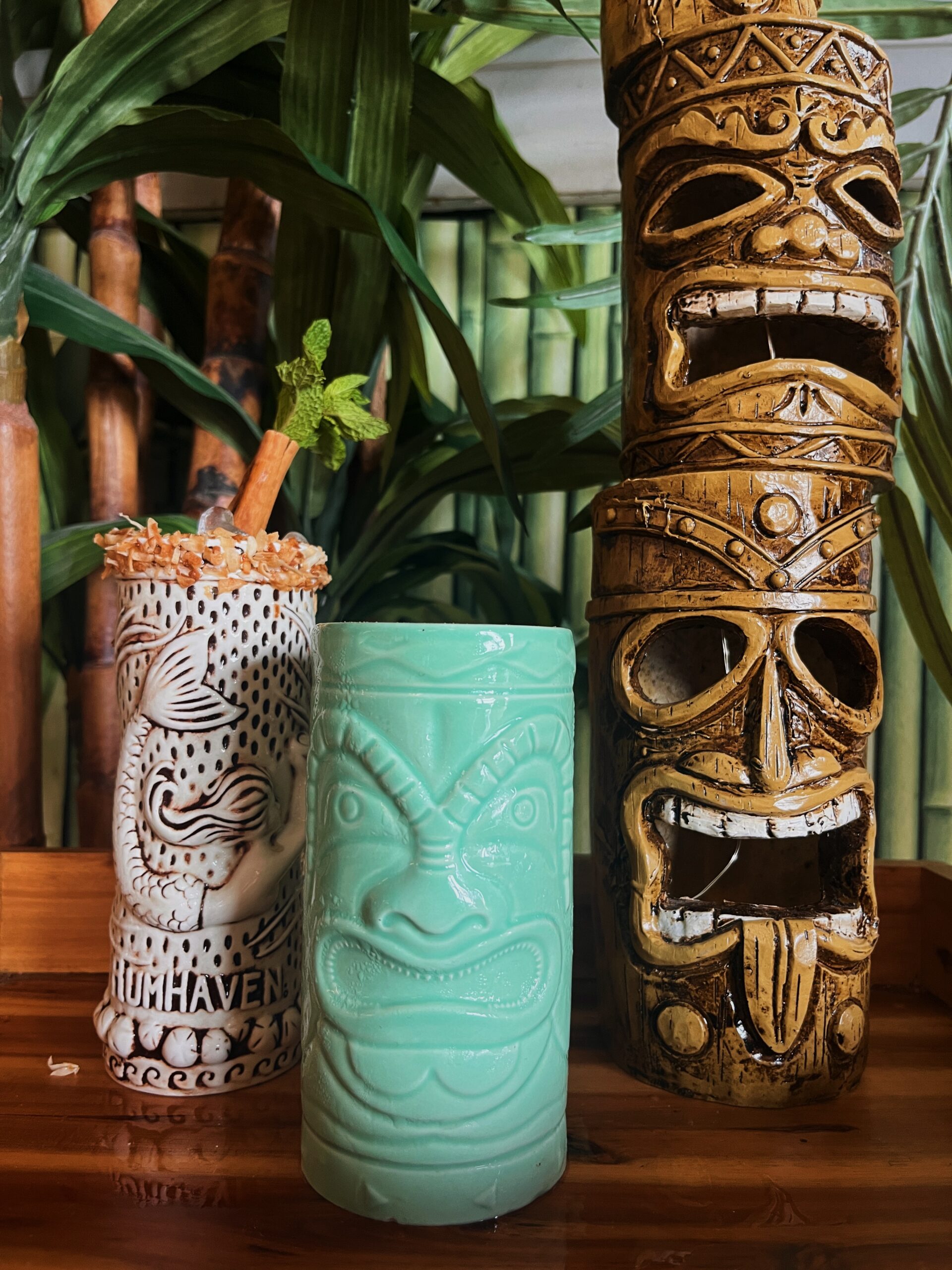 Join us for an unforgettable tropical escapade for Parlor's much-awaited Tiki Night! Get ready to be transported to a lush, exotic oasis as we bring you an evening of interactive fun and refreshing Bacardi Tiki cocktails.
Experience the true essence of Bacardi's heritage as you sip on expertly concocted cocktails by Edwyn Diaz that tell the story of the brand's distilling journey. Delight in the iconic notes of Bacardi rum as you revel in the company of friends and fellow enthusiasts, all under the enchanting ambiance of our Tiki-themed night. Be sure to seize the opportunity, as these specialty cocktails will only be available on this magical evening, making it a celebration you won't want to miss.
Gather your friends and set sail for an evening of delight at Parlor's Tiki Night on August 12th. Let the lively music, vibrant decorations, pop-up group Cabanas, and speciality tiki cocktails whisk you away to an island paradise right in the heart of the city. . Remember, this exclusive event is for one night only, so mark your calendars and prepare to embark on an unforgettable journey into the world of Tiki and Bacardi. Mahalo!
Saturday August 12th
Time Slot 1: 6:30 PM
Time Slot 2: 8:30 PM
Cabanas for group of 6-12 people