The good news? Parlor's Sunday brunch has them all. We're giving you the rundown.
New dishes from every single one of our kitchens.
You read that right. We think you probably already knew we had some of the most talented chefs in the game, and now those chefs are brainstorming all new brunch dishes for you to enjoy on a weekly basis.
Bottomless mimosas.
Again, you read that right. Every week, guests can enjoy as many made-to-order mimosas as they prefer to drink. (We also serve our full drink menu, too.)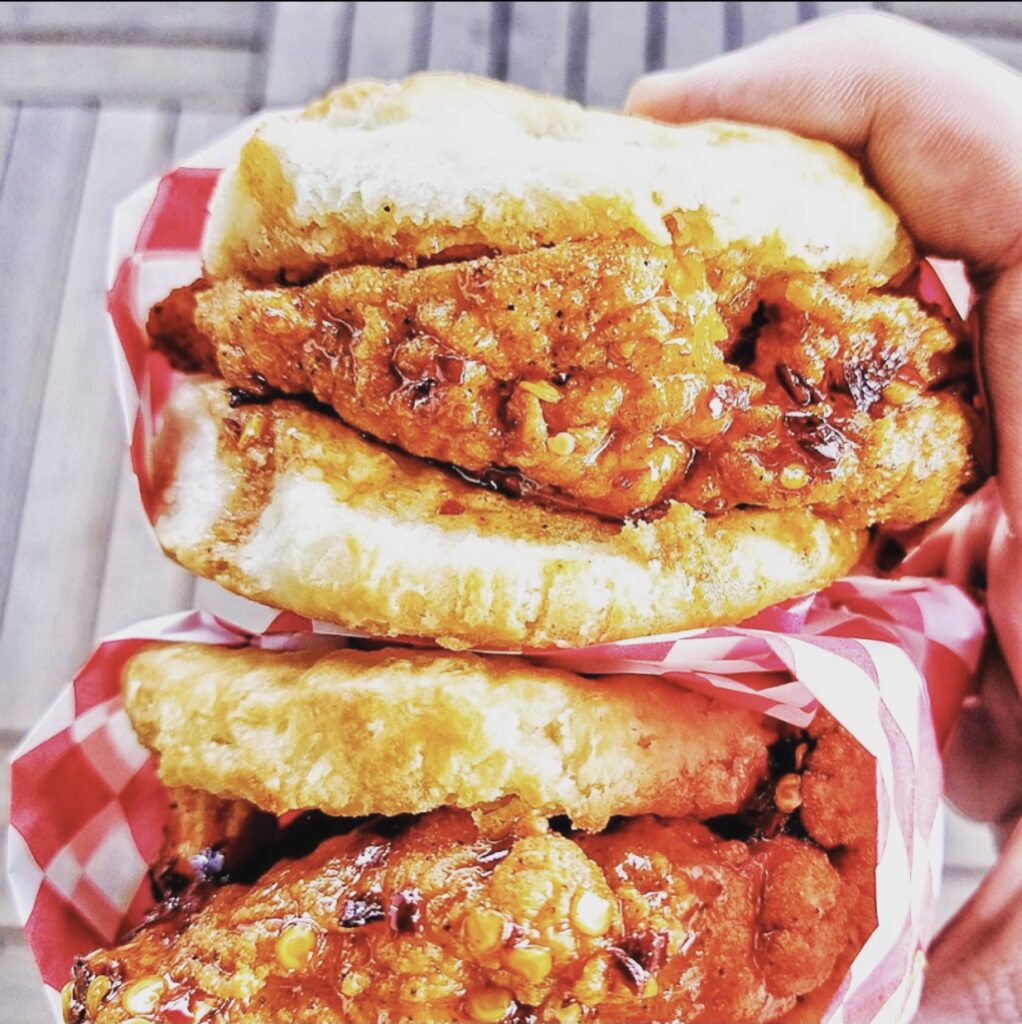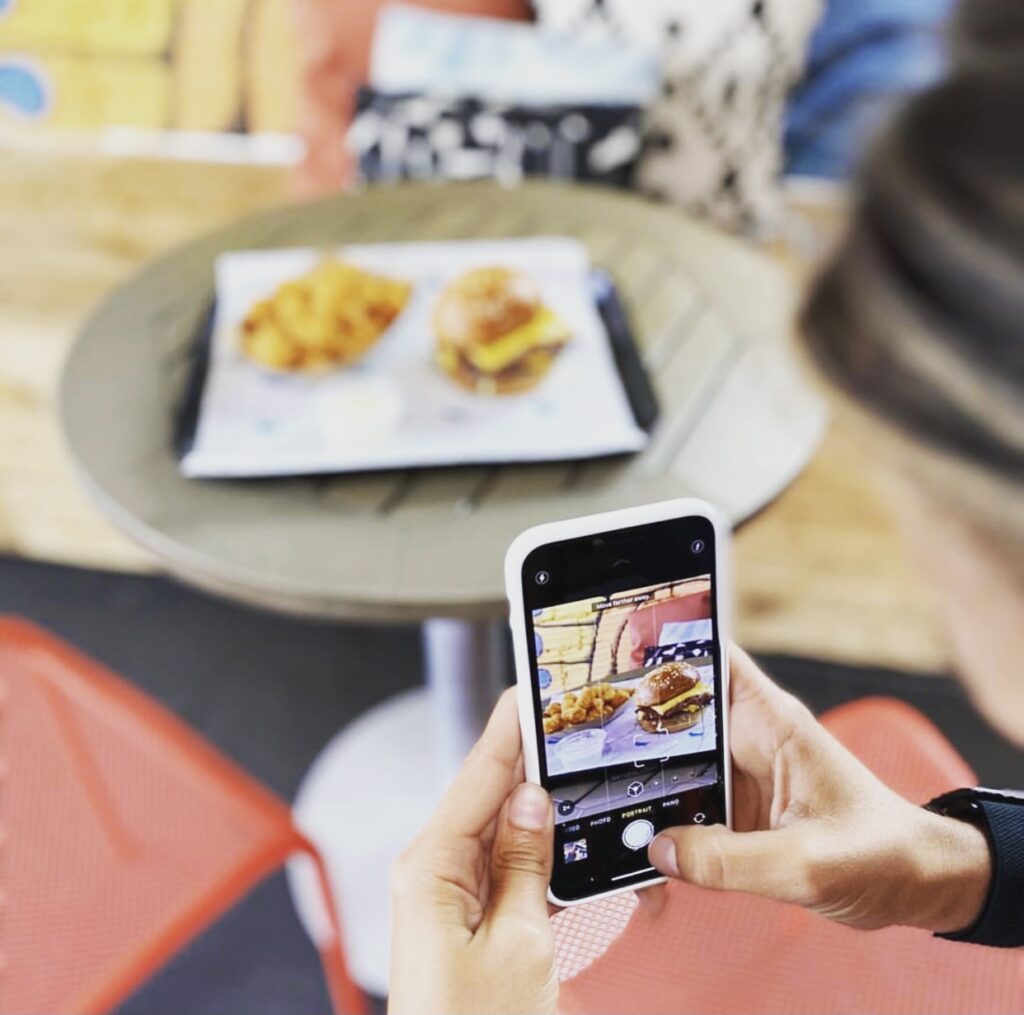 Live entertainment.
Parlor is known for its great lineup of live music, and now Sunday morning is getting in on the tunes. Your brunch set to music? Nothing better.
Want to know more? Right this way:
https://www.eventbrite.com/e/turn-down-for-brunch-tickets-115530842861?fbclid=IwAR2end-52Id6vP4uGB36TeodqFL3fx5PCDqFTMVhlssrDlWoHP6n9wGZFzs