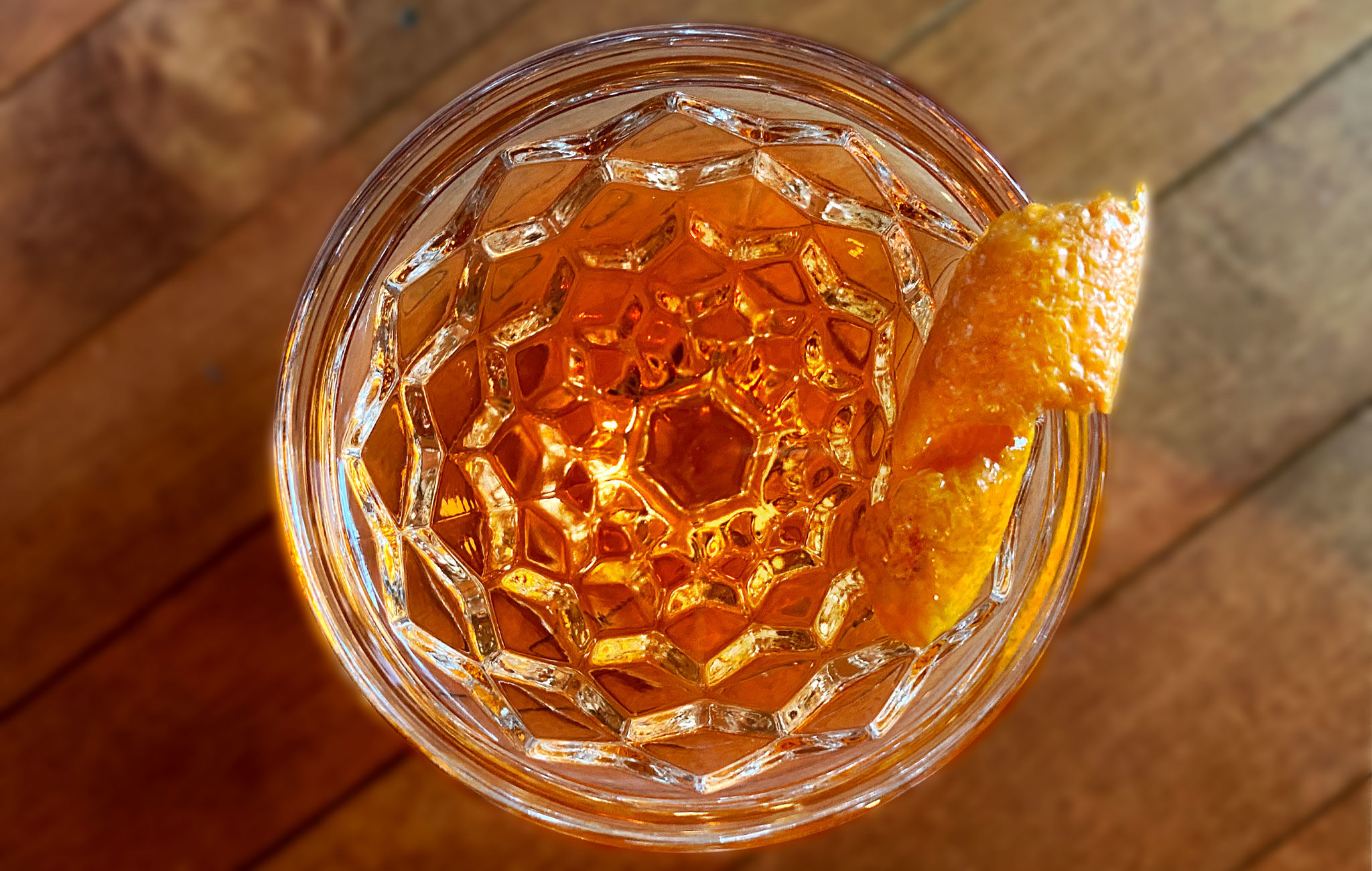 Parlor bartenders think it's high time this simple rum cocktail with a Cuban flare gets its time in the spotlight.
Read the full post »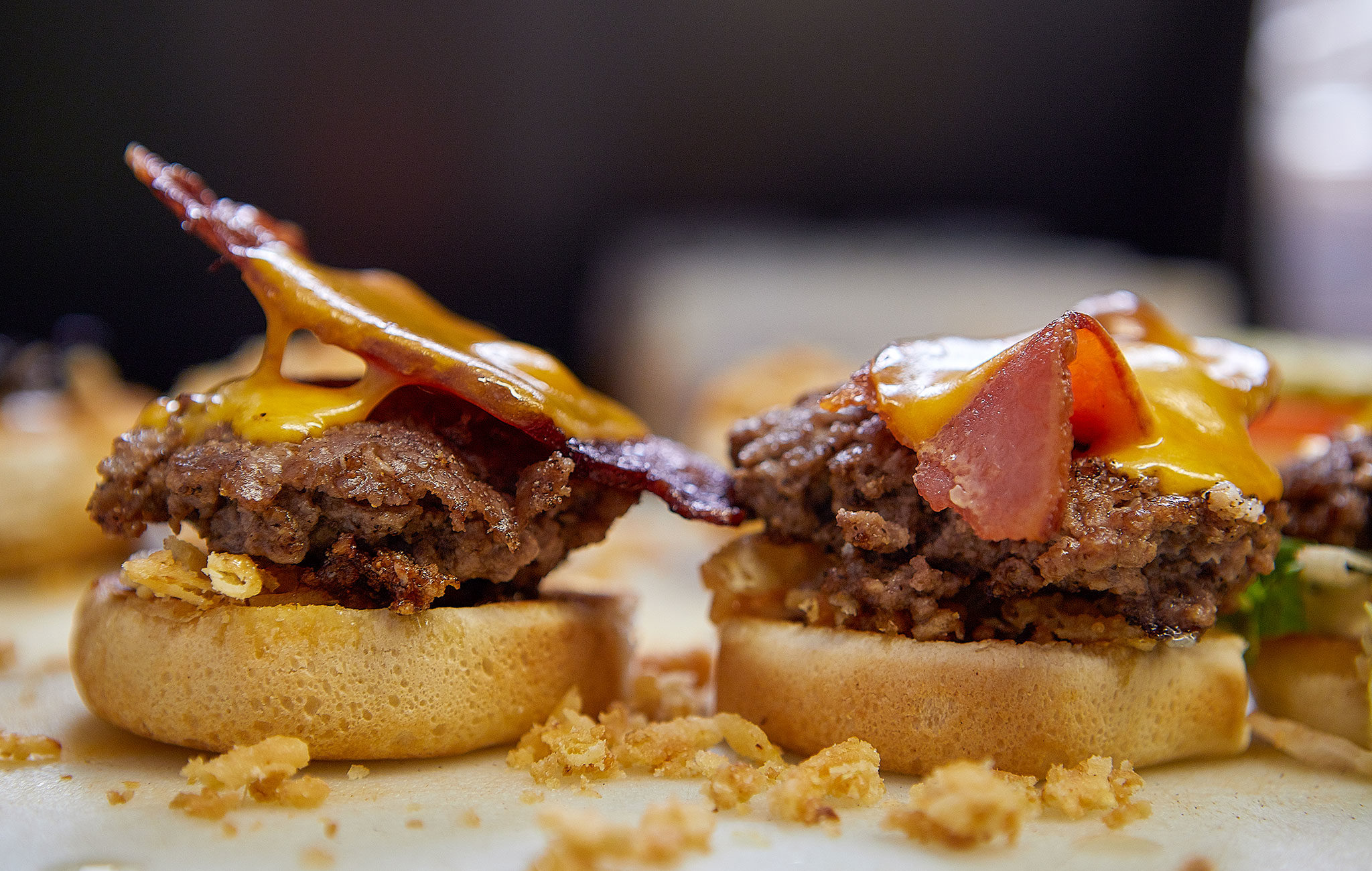 When Chef Derrick Foster was in the Marines, the moment he got off the base, he'd go food exploring.
Read the full post »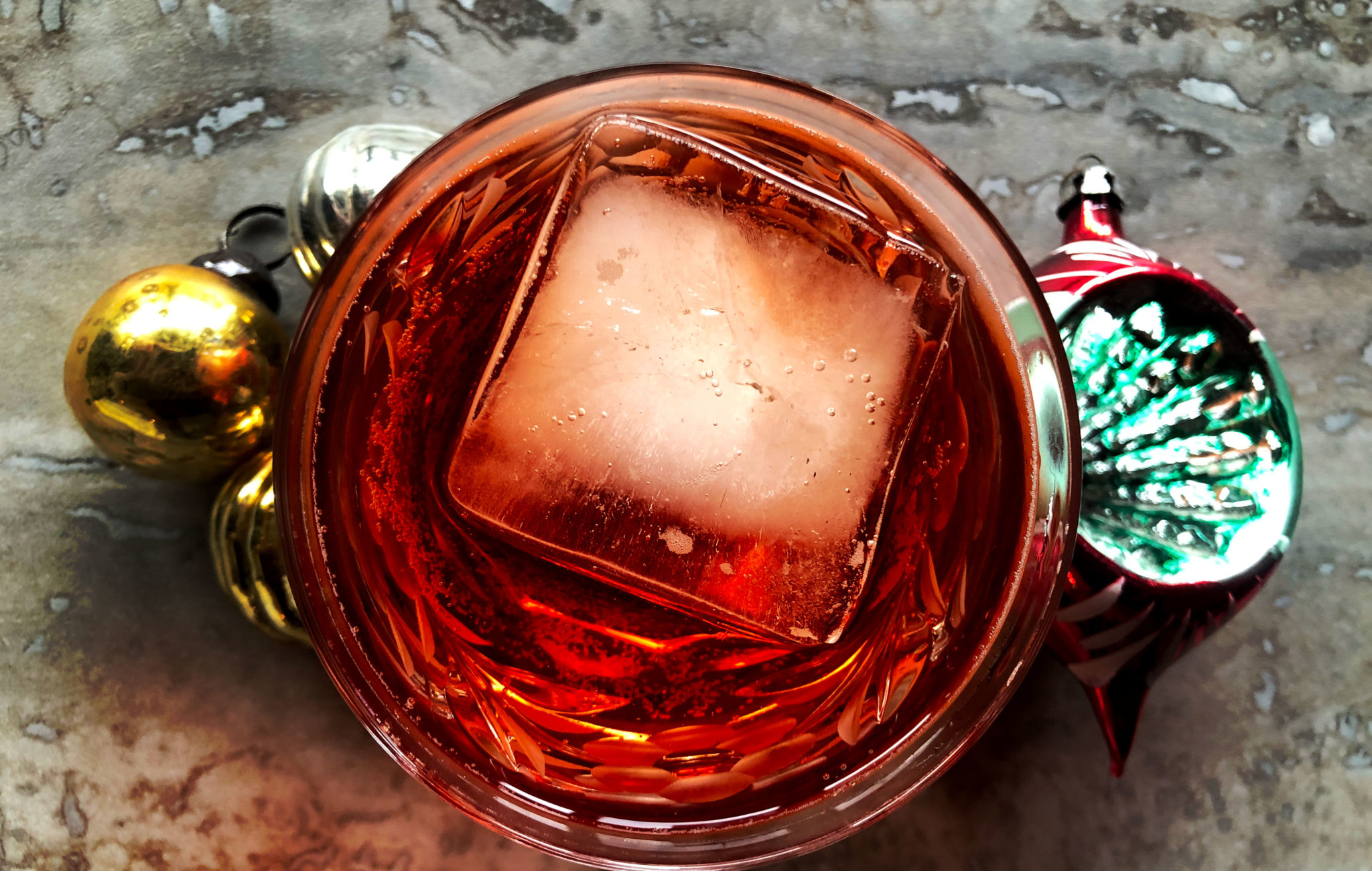 The Americano Highball, a simple, bittersweet cocktail made with just three ingredients, is a favorite of Parlor bartenders.
Read the full post »